Come for a visit!
Creekside Kennels can be a home away from home for your pets! We treat our four-legged guests like family and they love coming to stay with us!
Cozy indoor kennels and a large outdoor play area make this a healthy environment for animals in our care.
We offer long or short term boarding, as well as popular daycare options!
We're in the country — just a short distance from Shelby, NC. Our rural setting can be a wholesome atmosphere for your pets to enjoy when you need to board them.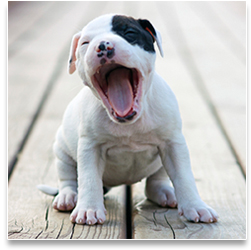 Meet Our Fans
We love to share photos of the dogs who have stayed at Creekside Kennels with us!
Take a look now …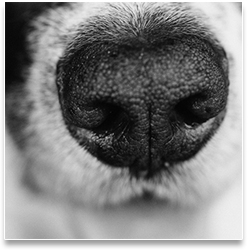 A Nose for News
Our blog will be full of dog stories, training/care tips, treat recipes and fun facts!
Look and subscribe …