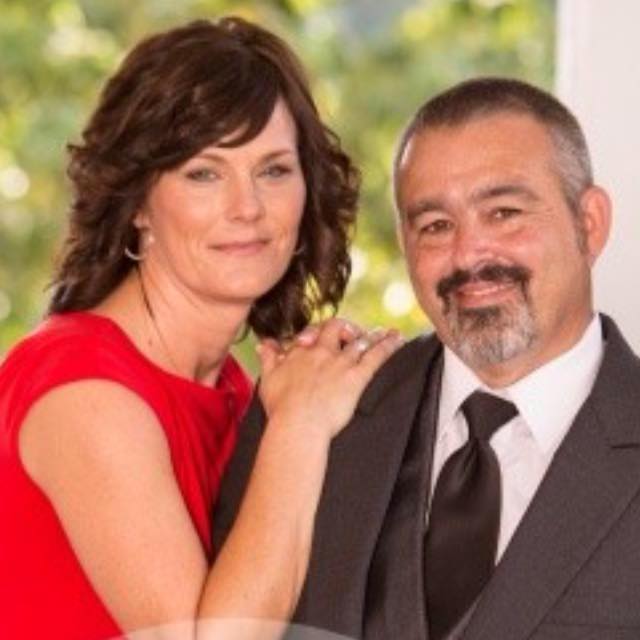 Fifty plus years ago my great grandparents built this house on their farm on Creek Road here in Shelby, NC — the house that is now Creekside Kennels.
My grandfather was a cotton farmer and raised chickens; my grandmother was a homemaker and helped him on the farm. They were both hard workers — toiling from sun up to sun down. 
I have many memories with them in this house. After they both passed away, my Daddy bought the house and land, and he continues to farm it today, just as my grandfather did.
In 1990, my husband Marty and I moved into this house and had our first daughter, Lexi. We lived here for three years. Then we had our second daughter, Logan — and had to move to a bigger house.
In 2002, my oldest sister Kim lived here with her two daughters. In June 2012, she passed away unexpectedly. The house has been empty since.
I feel love and security within the walls of this house. After working in a doctor's office for the past 10 years I decided that life is too short to not do what you love. After my love for God and my family, my love for animals comes next.
My plans at Creekside Kennels is to provide a home away from home for your pet, so you don't have to worry about them when you are called to other tasks or travel.